Tuesday, September 30, 2014
Let's start with a little overview of these two...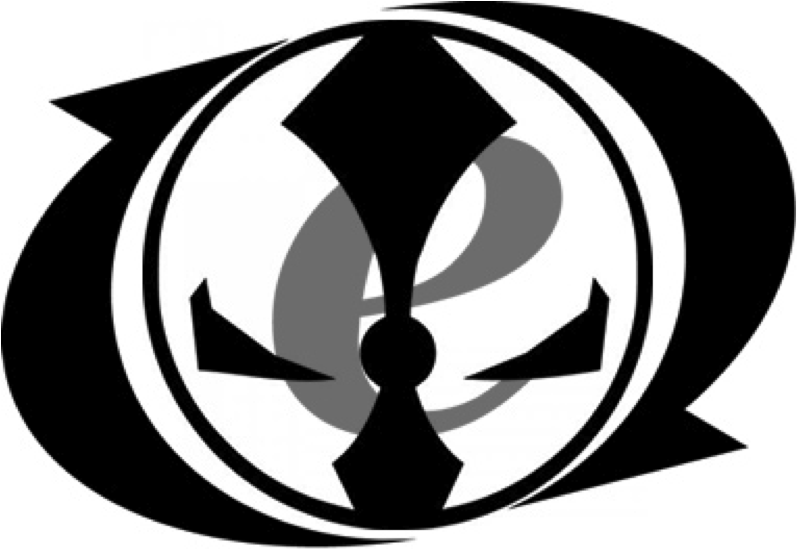 Spawn
Al Simmons was a highly trained assassin and was considered the best in the C.I.A. He was promoted to a higher level that dealt with the things that the U.S. government kept secret. When Simmons began to question whether or not they were...