Company Profile & News
Xynergy® has been creating beautiful, functional, easy to navigate websites for almost 20 years. Our experienced staff of Web Developers, Database Engineers, Graphic Designers, and Online Marketers have brought in multiple awards and have helped make Xynergy® one of New Mexico's premier Web Design Firms.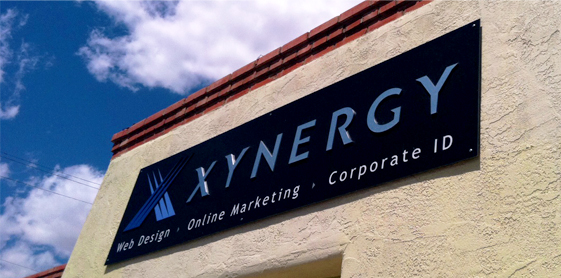 Announcements
New Website Launches! Defined Fitness of New Mexico - Defined.com, New Mexico Wine Growers Association - nmwine.com! Check them out!
We are excited to have Demi Malnar join us as our new Online Marketing Director.
Narek Kirakossian has joined as new graphic design and website developer.
Scott Harris has also joined our team as a seasoned website programmer.
Brand New Servers! Our servers are faster and more reliable than ever!