DIGITAL AGILITY BLOG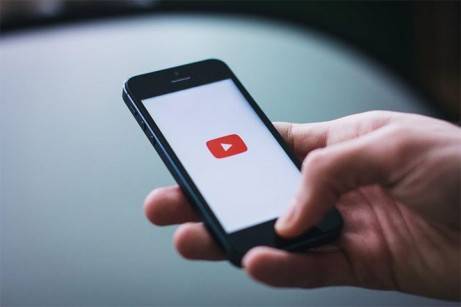 Your site is up and running, the hits are coming in thick and fast, your marketing plan is working. What's left but to sit back and revel in your success, knowing you've done everything possible to drive traffic to your site and develop content that engages the visitors?
In fact, there's more you can do, and it's not even especially difficult.
Video blogging, or "vlogging," is an easy way to personalize your content, respond to visitor questions, mount a product demonstration, and more.
Vlogs can range from elaborately produced videos to simple "talking heads," depending on your budget, your target audience, and the complexity of the message you're trying to convey.
But…