DIGITAL AGILITY BLOG Archive: December, 2014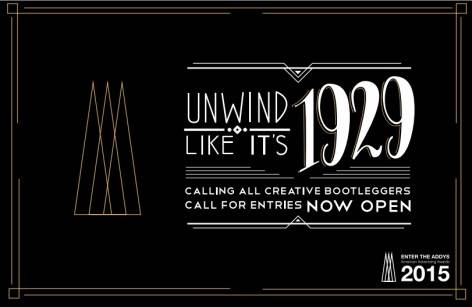 The American Advertising Awards is the largest competition in the advertising industry, representing and recognizing creative excellence around the world.
Patrons must enter online at nmadvertisingawards.com and deliver their physical entries January 22, between 11a.m. and 4p.m. Drop off entries at ClearChannel Outdoor, 4115 Edith Blvd. NE.
Late entries can be smuggled in at the same location, January 23 between 12 p.m. and 4 p.m. There is a $20 bribe for each late entry. To arrange an entry pick up in Santa Fe please contact AAFNM at 505.750.3670.