DIGITAL AGILITY BLOG Archive: May, 2015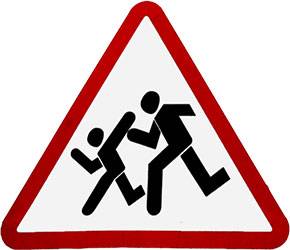 Agencies and independent contractors are supposed to make life your life easier. The agent/client relationship is symbiotic. The client pays money, and the agency uses their expertise to advise the client or deliver a product. In return, the client passes on the agency's name, and the cycle begins again.
While that sounds great, there there are problems in every relationship, and if you know the warning signs, you can look for other alternatives before the going gets rough. Here are the three most common complaints we've heard about unsuccessful agent/client relationships.
1) My Agency Acts Like a Dictatorship
Over the years, we've heard horror stories about website administrators who refuse to give up control of a site or marketers who refuse to listen to client input. We've…