Greg Mays, Digital Marketing Manager joins the Xynergy Staff
Xynergy® is proud to welcome accomplished writer and digital media specialist, Gregory Mays to our online marketing team.
As a Digital Marketing Manager for Xynergy, Greg directs, administers, and coordinates marketing in all forms of media—video, television, websites, and the creation of marketing materials. He also has extensive experience in analytics, web-based advertising, SEO/SEM, PPC, and social media strategies.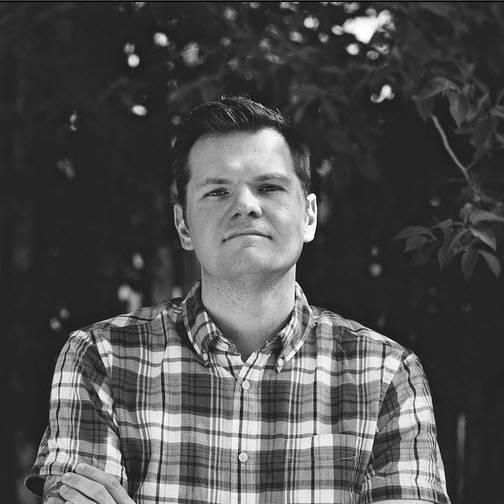 "Greg has mastered programs and languages like HTML, CSS, Wordpress and Joomla, and his professional fluency extends to social media like Twitter, Facebook, Instagram, and Snapchat," says Jennifer Martin, President & CEO. "He also brings his knowledge of public relations and communications programs, tailoring his marketing outreach to each client's individual needs and goals."
A New Mexico native, Mays holds two bachelor's degrees from New Mexico State University: one in journalism and mass communications with a specialization in public relations, and the other in law and society, a collaborative criminal justice and business degree.
He is a member of the American Marketing Association and the Public Relations Society of America, as well as the Society of Modern Journalists, an organization for web-based writers and marketers. Mays is also a published author and a seasoned public speaker, and the founder of simple-cocktails.com, whose mission is to educate home bartenders about craft cocktails and bartending techniques.