Portfolio
Our Work Gets Noticed!
Xynergy® has a well-established reputation for innovative, attractive, functional, and high-quality designs.
We utilize the latest technologies to create dynamic and interesting websites that are tailored to the long-term goals of our clients.
Did You Know?
Xynergy® also does video production, has a highly skilled online marketing team and can produce 3-D animation? And did you know we have been building custom web applications for over 22 years?
Take a look: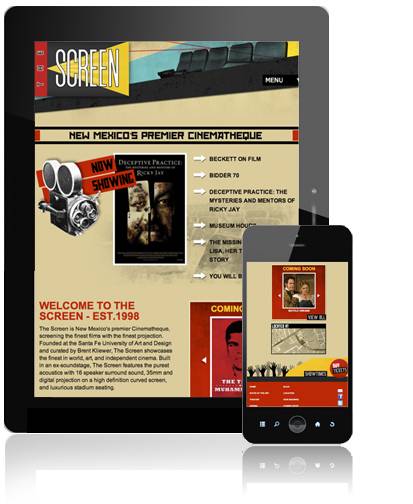 {!- Not being used? --}