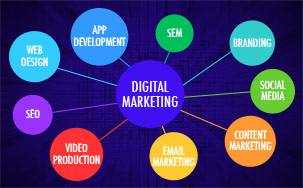 If a website is your online storefront, strong digital marketing strategy is the signage that leads the way. Get an assessment of your digital presence.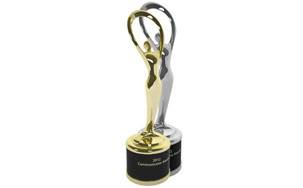 Creating award-winning websites that are just as functional and successful as they are beautiful is just one of the many areas we specialize in at Xynergy, Inc.®
We listen. We adapt. We excel. We are a recognized business and an award-winning digital marketing strategy, mobile application, and web-design and development agency. We are always learning—identifying and monitoring the latest shifts in Search Engine Optimization (SEO), in marketing trends, and in social media—so that we can deliver the results you need and expect. We help our clients succeed online.