View By Industry
Whatever your industry, our sites and online marketing programs speak to your customers. From tourism, government and healthcare, to arts and culture, retail and solar, Xynergy® can design, build and tailor your professional online presence, including a custom mobile app. We also install and maintain, with quality training and resources after the fact.
Here's a sample of the sites and marketing strategies we've developed. Or click on the right column to choose more detailed listings.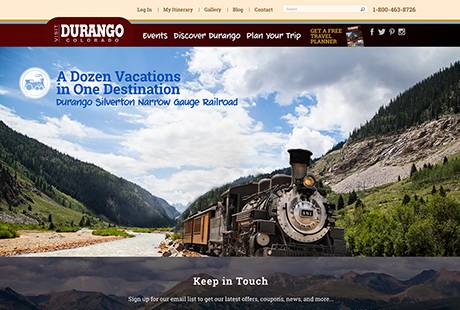 TOURISM, TRAVEL AND HOTELS
Durango Area Tourism Durango.org
This tourism site was designed with cutting-edge parallax visuals that capture Durango's scenic vistas and thriving tourism industry, with an extensive tourism directory and trip planning functionality.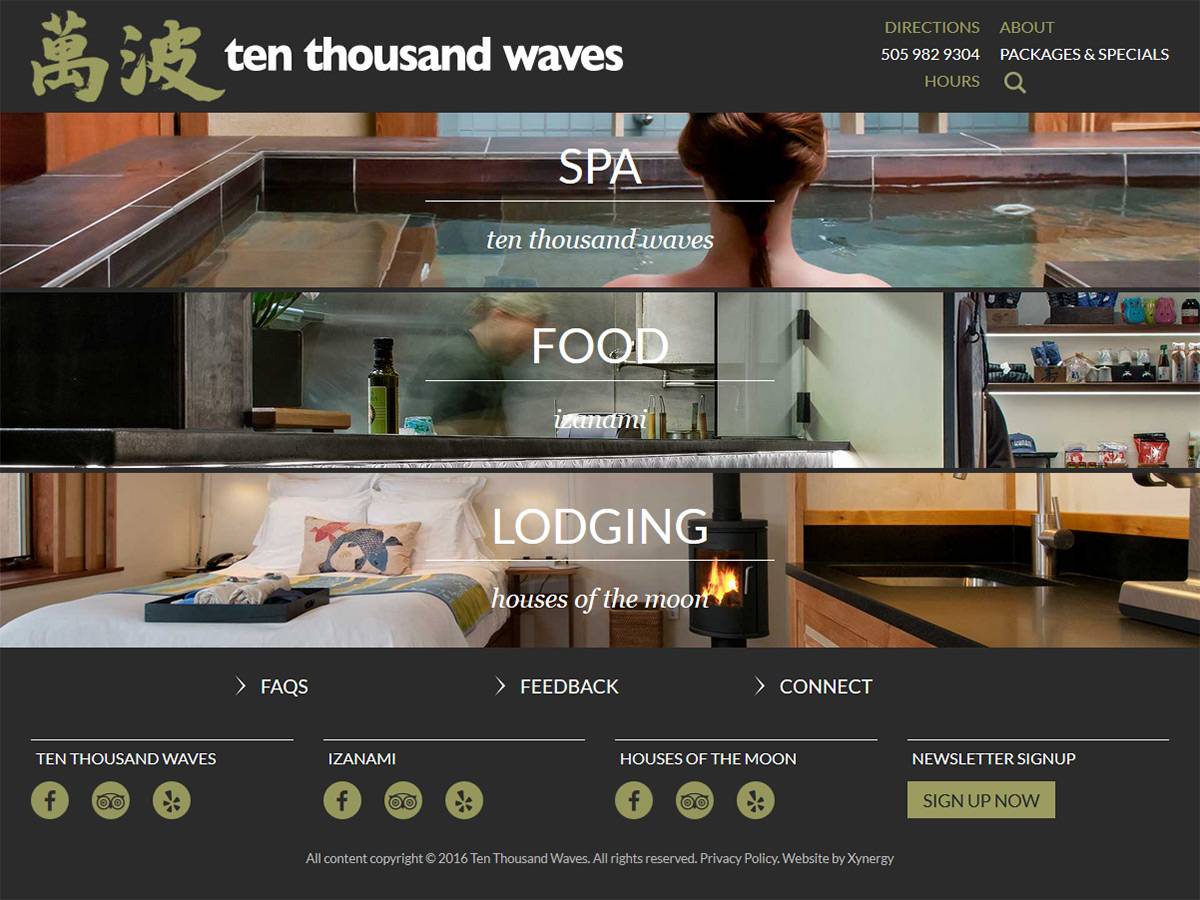 Ten Thousand Waves
TenThousandWaves.com
is a unique mountain spa resort near Santa Fe, NM. Xynergy® partnered with Ten Thousand Waves to design and develop their elegant, informative website and online store, as well as the spa's online marketing campaign, that reflects the serene mountain setting and Japanese aesthetic.
GOVERNMENT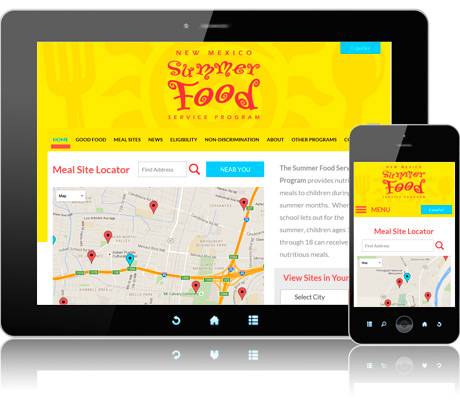 Summer Food New Mexico APP pulls all the needed information about the statewide program to feed children during the summer months – locations, eligibility, times, etc. – into one, easy to navigate site, including mobile app for busy families.
NM Economic Development's new website is a custom, responsive design with database integration that communicates the various programs and incentives for starting and expanding New Mexico businesses.
Health & Medicine
Lovelace Trials is the new mobile versioned website for Lovelace Scientific Resources built by Xynergy® based on research and a user interface/user experience developed by us.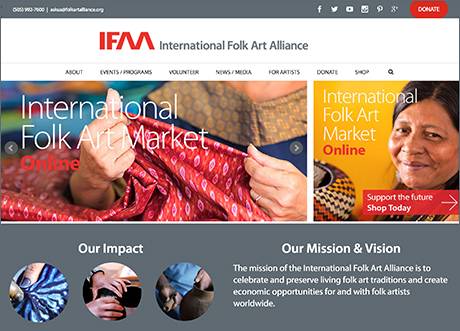 ARTS & CULTURE
International Folk Art Alliance required a custom graphic interface to educate users about the mission of the International Folk Art Alliance, introduce users to folk artists, highlight upcoming events like their world famous annual International Folk Art Market, index artists in a searchable way, and integrate ticket sales.
ENVIRONMENTAL, SOLAR, GREEN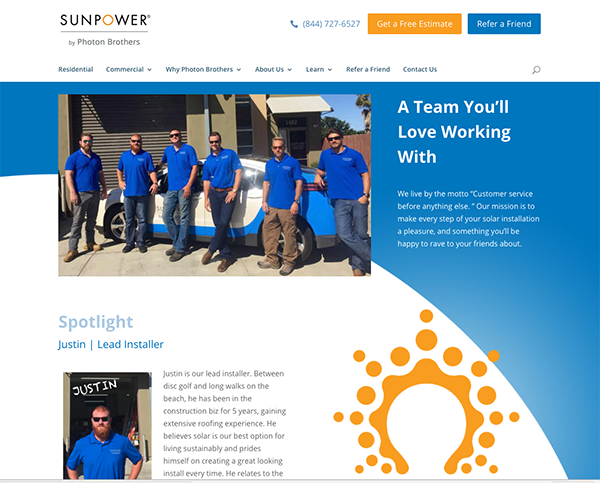 Photon Brothers is a solar energy company for whom Xynergy® developed a full digital marketing strategy to position them strongly in their industry. This included SEO, social media and website branding guidelines, and optimized landing pages for multiple locations in two states. As a result, Photon Brothers improved their organic search and ranks on the first page of Google for 15 industry keywords.
2030 Palette Project partnered with Xynergy® to develop this interactive database/web application for the newly launched Architecture 2030 Palette Project, which acts as a catalyst for world-wide development of buildings that use fewer carbon-based energy resources. Xynergy® performed all interactive database programming.