Architecture 2030 Palette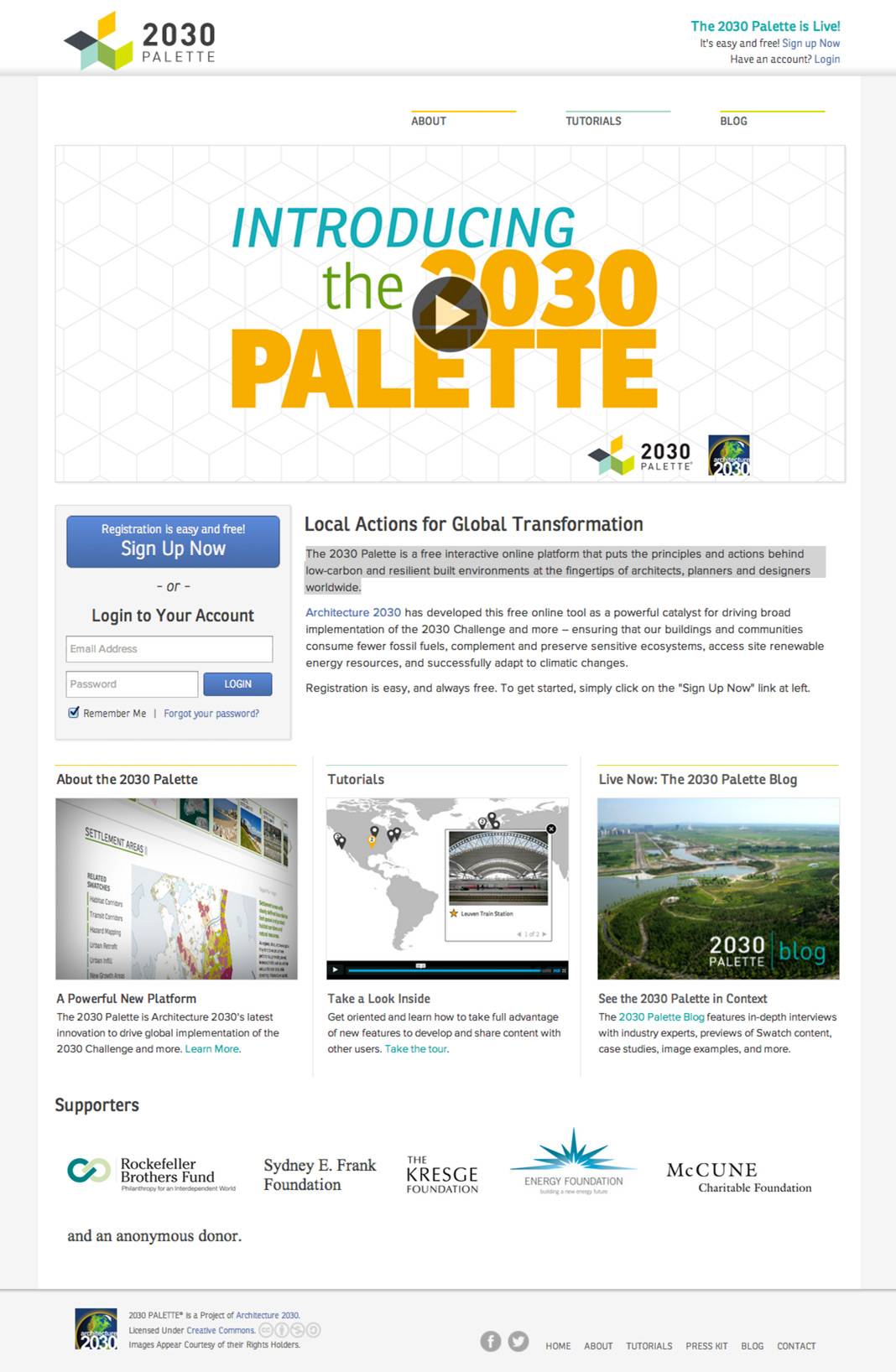 Xynergy® is proud to have developed the interactive database / web application for the newly launched Architecture 2030 Palette Project. It is an internationally focused free interactive tool for architects, planners and designers centered around low-carbon environments. Architecture 2030 produced this tool to act as a catalyst for world-wide development of buildings which use less carbon-based energy resources.
Architecture 2030 designers sculpted the graphic design and UI and Xynergy® performed all interactive database programming.
Features:
Pryo CMS
Extensive custom web application programming