Web & Mobile Application Design & Development
iOS and Android Mobile Apps + Interactive Website Applications
With decades of software engineering experience, Xynergy® is eminently qualified to help you create your web or mobile application.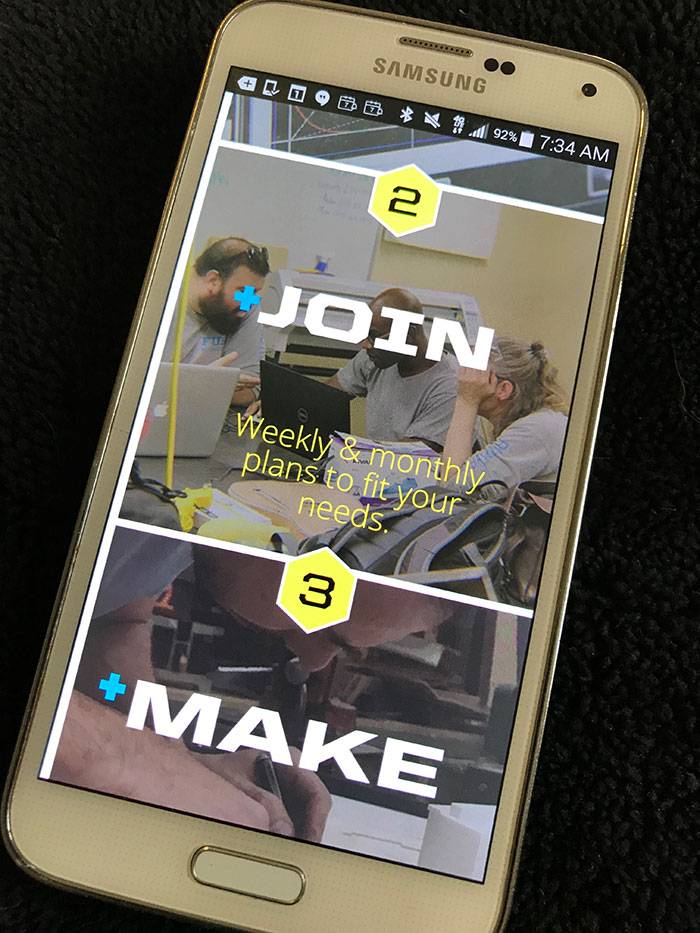 Your customers expect to accomplish their routine business with you using your website and maybe even your iOS or Android app. Not only that, they expect a high quality experience with ease of use and efficiency as a paramount concern. Xynergy melds interface design and software architecture expertise to build delightful and functional applications that will keep your customers yours.
How do we do this?
The first step is to understand every aspect of your business goals for the application. Then we craft a plan with you to achieve those goals, generating user interface designs and "user stories" to describe how the application will look and function. Once we have agreement on these elements, we proceed to build the application iteratively, involving you in every step of the process.
The technologies we use for web applications are based on the "LAMP" stack, which is an abbreviation for Linux server, Apache web service, MySQL database, and PHP as the programming language. This stack is lightweight and well-supported by hosting providers, ensuring your application is fast, maintainable, and portable. The Content Management Systems (CMS) that we typically integrate with are based on this platform, and we use the Laravel framework to build out any custom features your website might need.
The technologies we use for iPhone and iPad applications are Swift and Objective-C. For native Android applications, we use Java and Kotlin. We are experts in integrating your website data with your app to create a seamless experience for your customers and to allow you to manage your data in one place, ensuring the currency and integrity of your data. We use Apple's User Interface Guidelines and Google's Material Design specifications to create apps which conform to the look and feel of their respective devices. We can also help you launch and market your app in the App and Play Stores.
Over the years we have produced numerous custom applications to allow our customers to leverage the latest technology to manage customers, create and track sales, reach out to members, and control and display events, ecommerce, communications data and much more. Our app clients include art galleries, architects, spas, forensic scientists, and consultants and professionals of all kinds.
Contact us to discuss your project and find out how to get started.
or Call 505-557-7780