Web & Mobile Applications
With years of experience and knowledge, Xynergy, Inc.® can deliver custom web applications that operate at the highest levels of data integrity. Over the years we have produced numerous custom web applications to allow our customers to leverage the web to manage customers, create and track sales, reach out to members and control and display event, ecommerce, communications data and much more. Over the last few years, we have begun also producing Mobile Applications which often relate to their existing Web Application systems.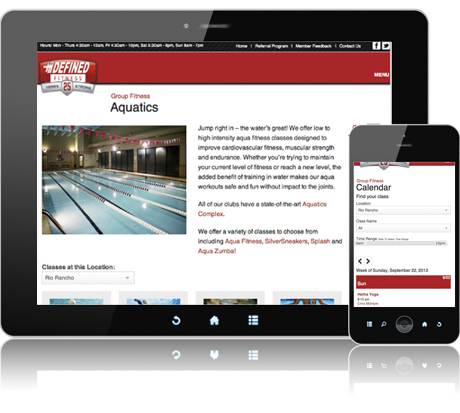 The essence of employing databases is for them to be stable, accurate, and quick, and knowing which engine a site uses plays a vital role in how the application we develop will act overall. Xynergy® takes advantage of different database properties to benefit our client's needs as well as our own in-house applications.
Our team of experts will design your database to be fast, secure, consistently reliable, and have the highest degree of integrity. After all, when it comes to your company's data storage and retrieval system, why trust anyone but the best?
Web Application Development Services include:
SQL, Perl, PHP, Lyris Listserv
Database-backed websites for real estate, merchandising, travel and more
Client-updateable shopping carts, searchable catalogs, calendars, and e-commerce
Custom Business solutions for managing customers, inventory and sales