Mobile Application Design & Development
iOS and Android Mobile Apps
With decades of software engineering experience, Xynergy® is eminently qualified to help you create your perfect mobile application.
As your full service studio, Xynergy® can handle the special requirements that make your business unique. You will not find cookie-cutter designs or turnkey systems here. We know you need to stand out from the competition, not blend in with the business-as-usual crowd. This means articulating your value clearly and demonstrating it technically with your web site or mobile app.
Our team shines at translating your vision into a functional, beautiful expression of your brand identity.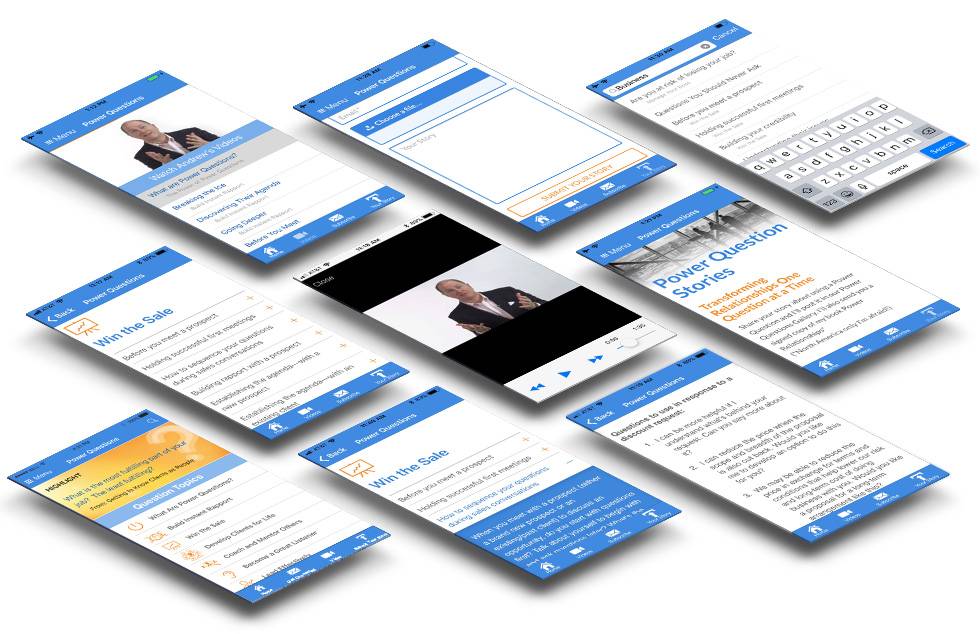 Your customers expect to accomplish their routine business with you using your website and maybe even your iOS or Android app. Not only that, they expect a high quality experience with ease of use and efficiency as a paramount concern.
Xynergy melds interface design and software architecture expertise to build delightful and functional applications that will keep your customers yours.
Once your App is launched, we connect the best tools for tracking and analyzing use of your App.
The technologies we use for iPhone and iPad applications are Swift and Objective-C. For native Android applications, we use Java and Kotlin. We are experts in integrating your website data with your app to create a seamless experience for your customers and to allow you to manage your data in one place, ensuring the currency and integrity of your data. We use Apple's User Interface Guidelines and Google's Material Design specifications to create apps which conform to the look and feel of their respective devices. We can also help you launch and market your app in the App and Play Stores.
---
Our latest app Power Questions is top 10 in Apple Store paid business apps.
---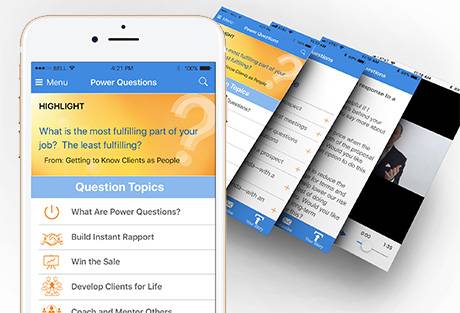 ---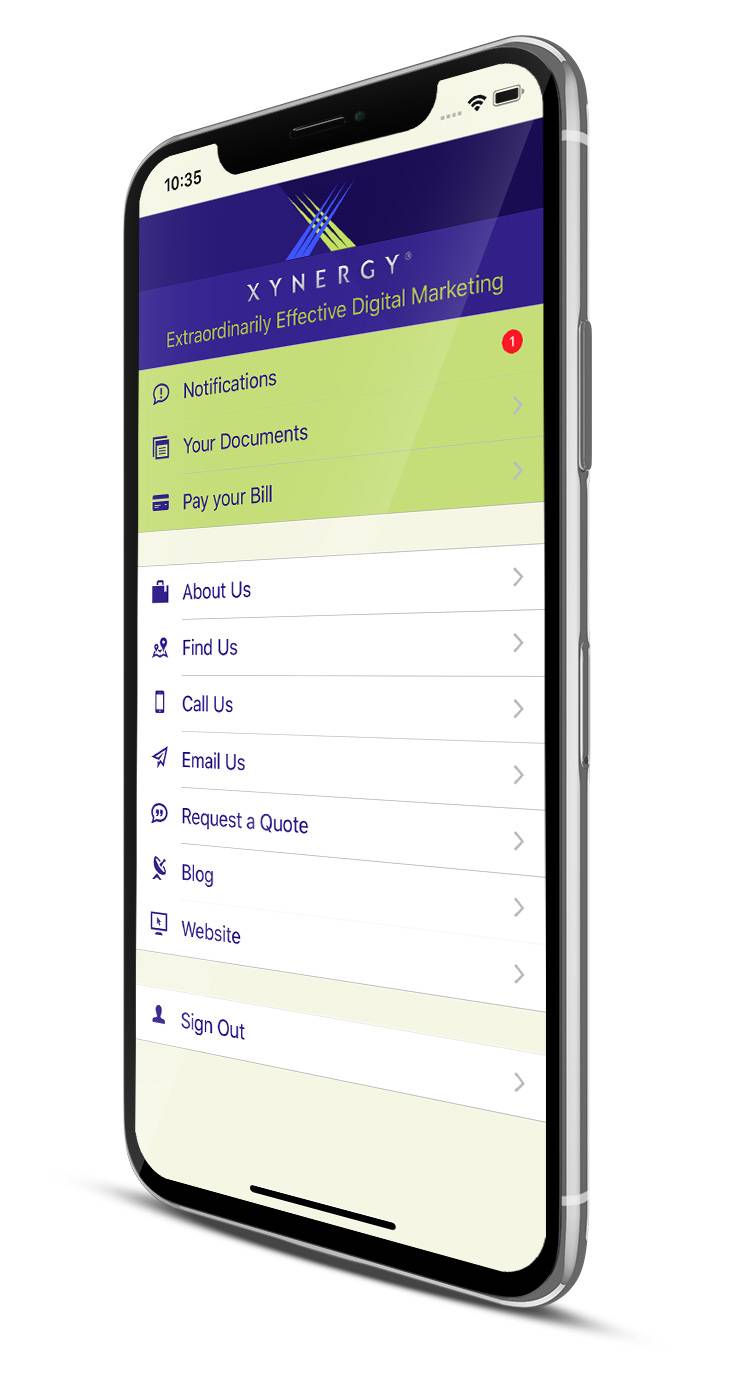 Over the years we have produced numerous custom applications to allow our customers to leverage the latest technology to manage customers, create and track sales, reach out to members, and control and display events, ecommerce, communications data and much more. Our app clients include art galleries, architects, spas, forensic scientists, and consultants and professionals of all kinds.
or Call 505-557-7780
---
Put the Snap into your App!