We Build it Mobile
We code and test all of our websites to work on mobile devices.
(And we convert non-mobile websites to mobile.)
The use of mobile devices: smart phones, tablets, iPads, iPad minis has grown exponentially over the last few years. At this point in time, if your site does not have a mobile version or at least a mobile app, you are loosing customers.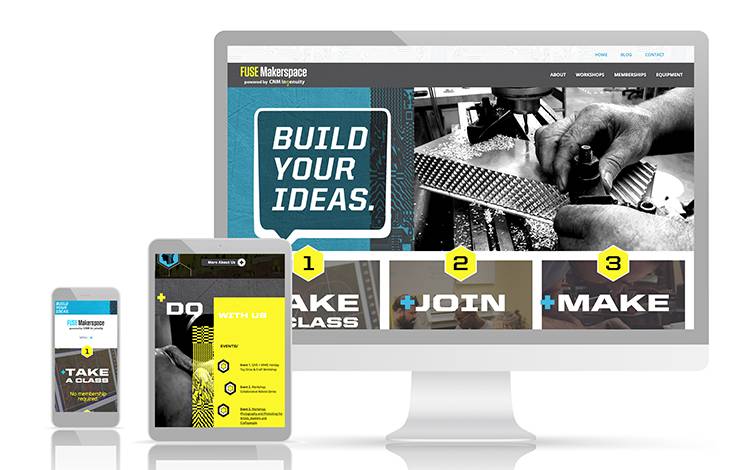 FUSE Makerspace Mobile Website - Albuquerque NM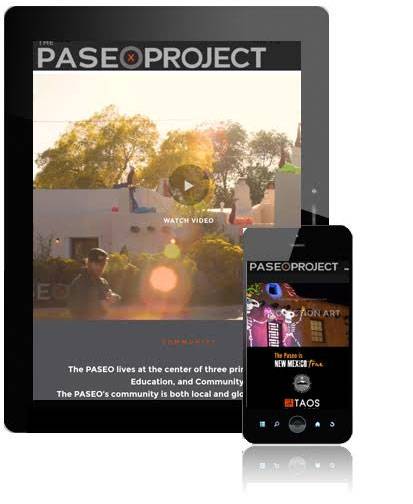 ---
It is important to understand, there is a distinction between Mobile APP and Mobile version of your website.
A mobile version of your website is browsed like a website via browsers on a viewers smart phone or tablet. The difference is, the content is reformatted to fit smaller screens. We build mobile versions of website through either responsive theming or by building a seperate mobile site.
A mobile APP is a custom application which is downloaded and installed onto a viewer's smart phone or tablet. Typically it works and looks different from the website (but might share data).
---
Xynergy loves mobile and we can help you reach mobile device users and do a better job of converting them to customers.
Contact us for help with your Website Mobile Versioning today.
or Call 505-557-7780