Garson Studios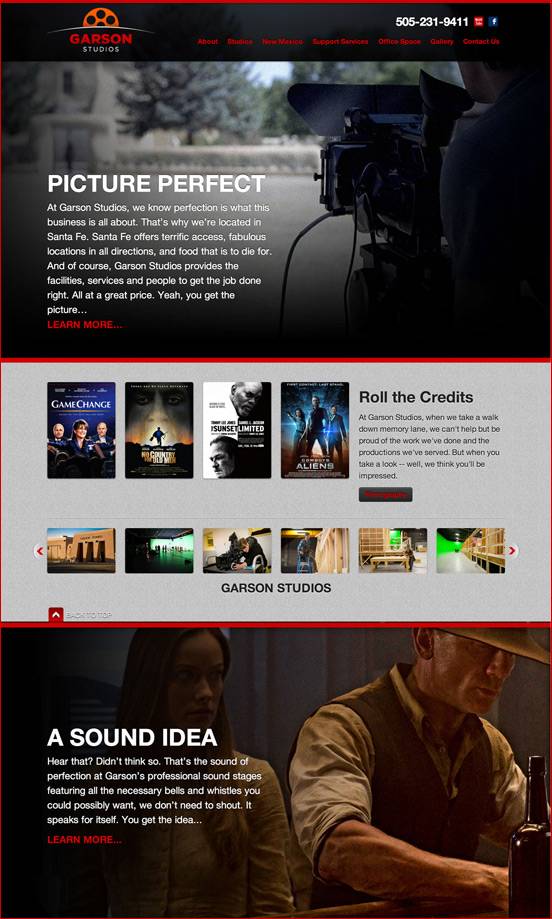 Features:
Parallax Home page
WordPress CMS
Custom Logo Design
Copywriting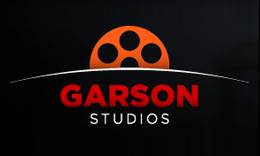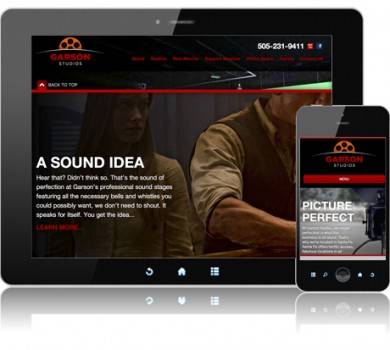 About this Project:
The website home page is built with new Parallax technology. Through responsive theming, the site has also been mobile versioned and is easily updated by Garson Studio's staff.
Garson Studios, a famous Santa Fe Movie Production Studio, provides the highest quality production services for commercials, music videos, television series and motion pictures. The Studio needed a presentation to match its reputation and history.
Garson Studios selected Xynergy® to rebrand their studio. This included new logo and color scheme as well as rethinking their message and direction.