David Cox Joins Xynergy Digital Marketing Team
Albuquerque/Santa Fe, N.M. Xynergy® welcomes David Cox, Digital Marketing Specialist. David's specialties include Search Engine Optimization and Marketing, development and PPC. He is Google Certified in both Analytics and Adwords Management.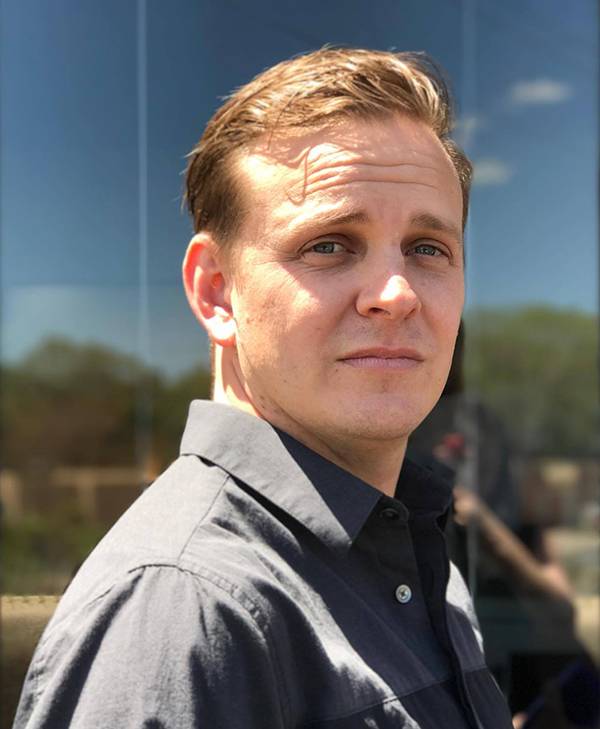 "David builds rapport with clients through his listening skills, notable enthusiasm, and a deep understanding of clients' needs and goals. His ability to keep the big picture in mind even while attending to minute details is exceptional," says Jennifer Martin, President & CEO. "We're fortunate to have his excellent customer service focus, clear-eyed strategic thinking and detail-oriented analysis at work for our clients in web-based marketing, SEO, SEM, digital display advertisements, and online reputation management tools."

Cox holds a bachelor's degree in business administration with a concentration in marketing from Baylor University. Before joining Xynergy, he held positions in sales and marketing that required him to master digital techniques and social media. He returned to Albuquerque in 2013 to perform marketing duties for Dex Media, where he managed a customer base of more than 200 small business owners and helped them develop their digital marketing
plans.