Xynergy® Welcomes Digital & App Designer Paul Wright
Xynergy® welcomes Paul Wright as Website & Mobile App Designer. Wright brings 16 years of programming experience to the Xynergy® team of graphic designers and web developers.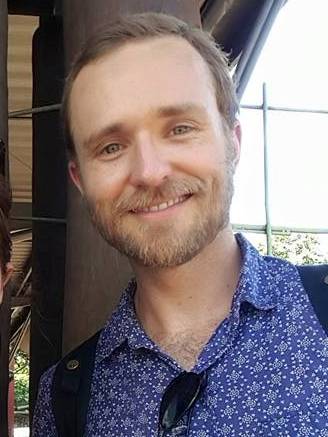 "We're fortunate to have someone of Paul's caliber join the team," says Jennifer Martin, President & CEO. "Not only does he have exceptional technical skills, he has an art background, too. He brings a well-rounded, holistic approach to the technical and artistic demands of website development, specializing in designing apps that combine ease of use with technical accuracy."
Wright has a BA in art and a BS in computer science, both from the University of Arizona, where he developed a mapping algorithm and a simulation of bot swarm with limited communication. He spent several years overseeing the science and art curricula at Tucson Preparatory School, where he taught biology, physics, math, robotics, and art to at-risk high school students, and organized and ran the school-wide standardized testing program. Before joining Xynergy®, he worked at Sandia National Laboratories, where he explored the capabilities of a new visual modeling simulator for the nuclear reactor safety team.
He is fluent in Spanish and Portuguese, and his multilingual abilities include a mastery of technical languages like JavaScript, PHP, C++, HTML5, CSS3, and SCSS, among many others.