Green Forward, LLC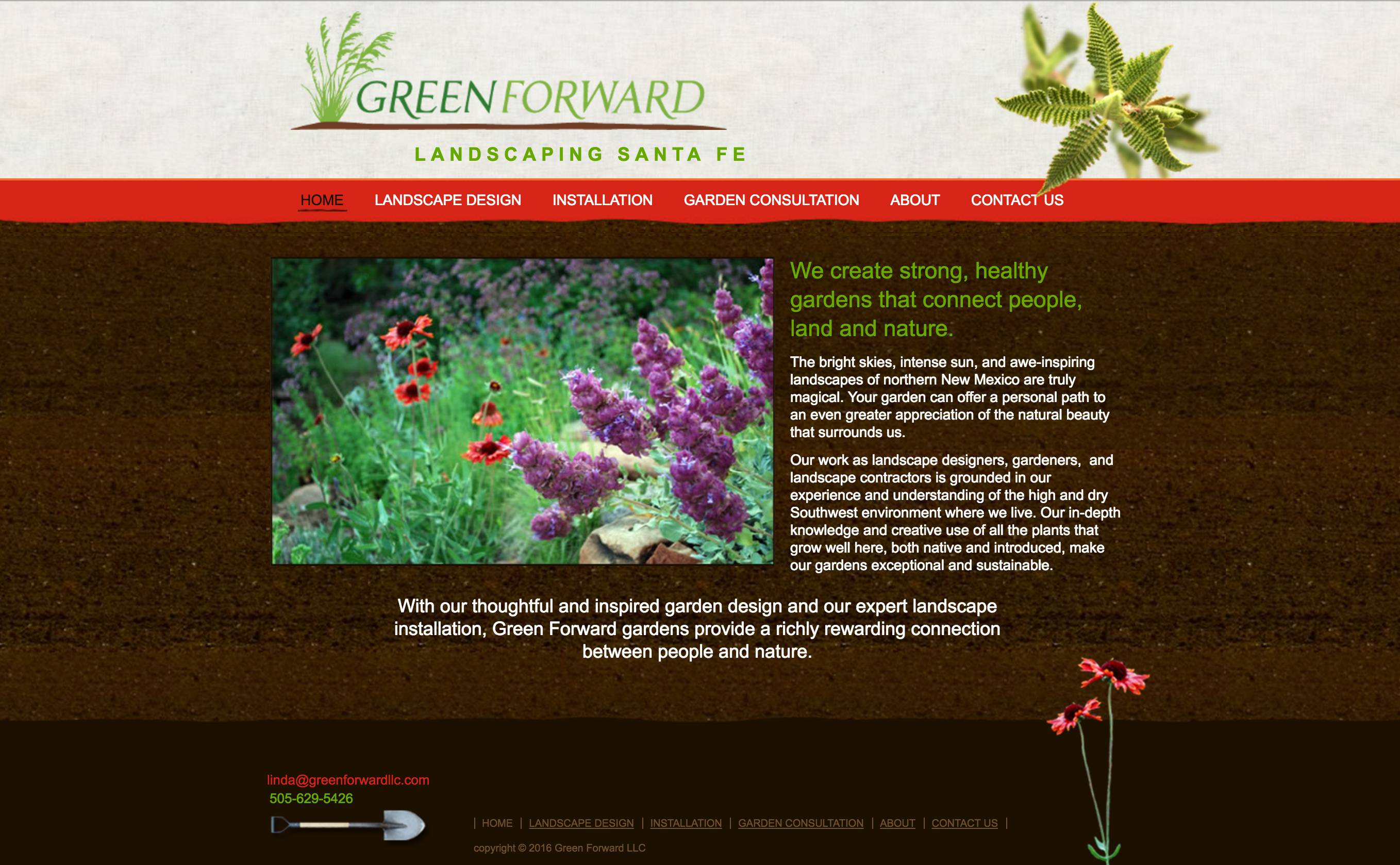 To match their beautiful work, Xynergy® built a simple yet elegant website for Green Forward. The project included branding with a new logo, colors, look and feel.
Features:
New Logo Design
Custom Website Design
WordPress Build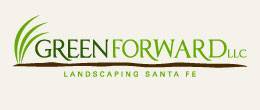 About this Project:
Green Forward, LLC is the leader in Garden Designs in New Mexico. When planning a landscape Green Forward takes into account the needs and desires of the customer to create a harmonious interplay of structures, surfaces, and plants.