Santacafé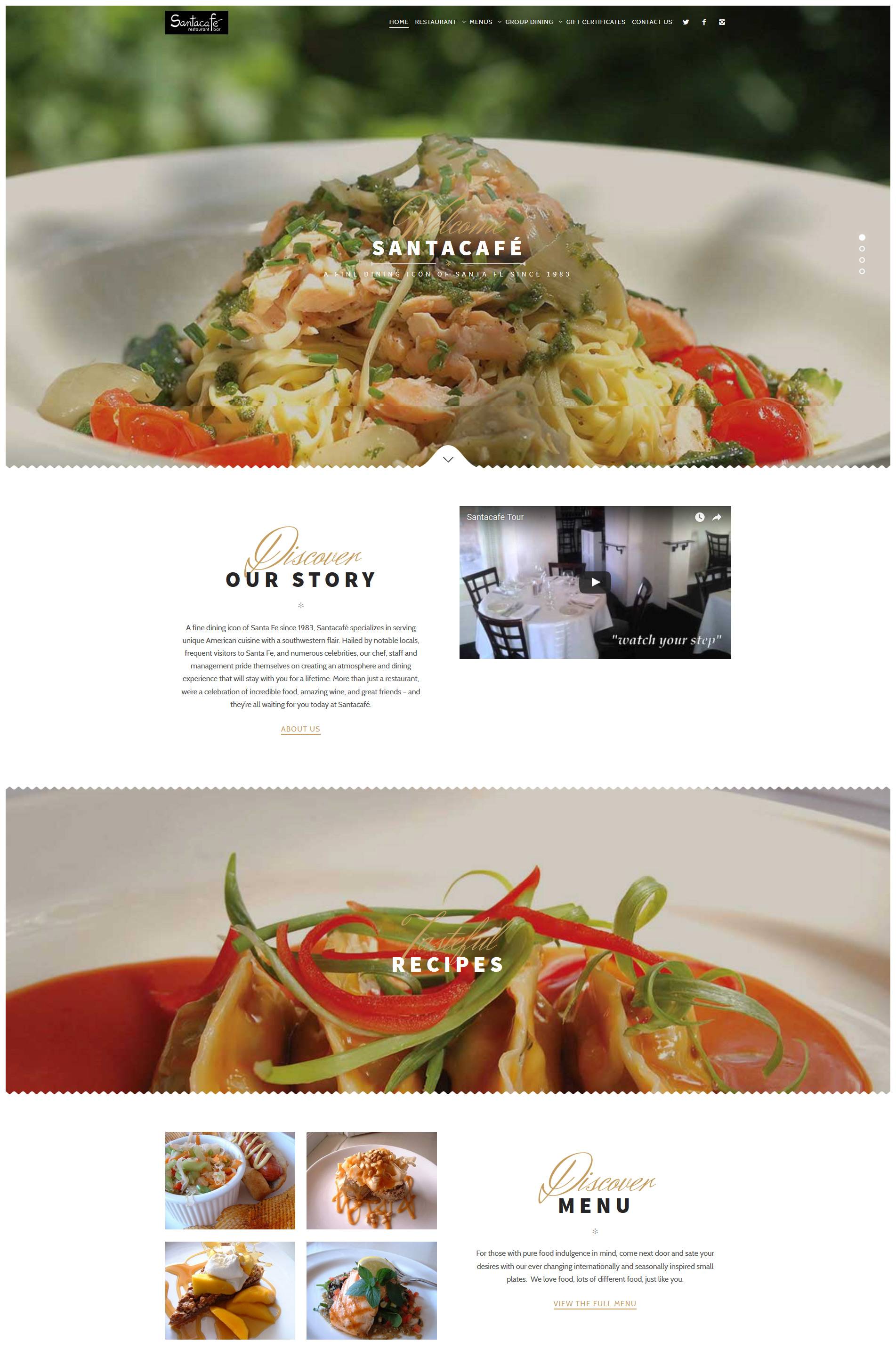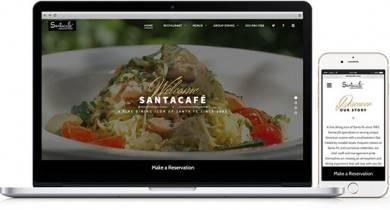 Santacafé is a fine dining icon of Santa Fe and has been serving the area since 1983. Xynergy took the restaurant's old website and made it come alive again, showcasing compelling imagery of its signature dishes and combining that with an attractive yet simple home page.
The new Santacafé website is easy to navigate, easy to communicate, and lures visitors to Come in for a wonderful meal. Recognizing that mobile search is key for the restaurant industry, Xynergy incorporated a responsive design to make mobile connectivity possible, with easy-to-access phone-number dialing and social media icons.
The new site was also developed in such a way that it now seamlessly integrates OpenTable, making for easy online reservations. As a result, Santacafé has been the number one OpenTable site in Santa Fe multiple times.
Features:
Themed Template Wordpress Website
Open Table Integration
SEO Initialization