Wildcats African Adventure Safaris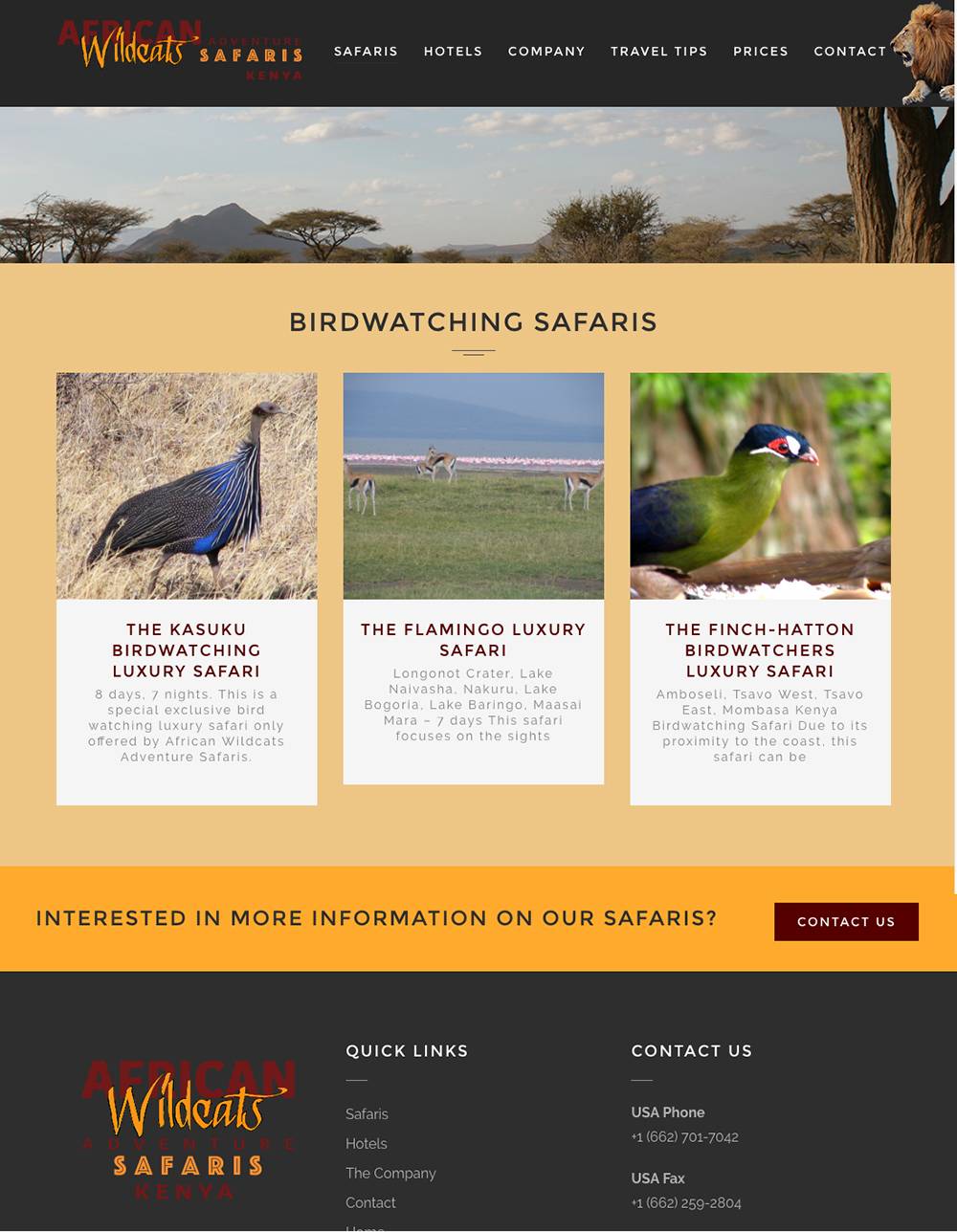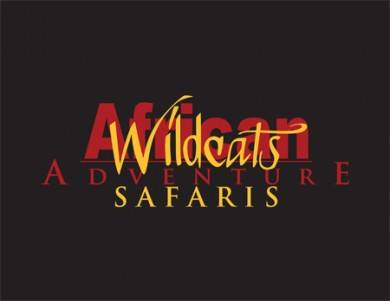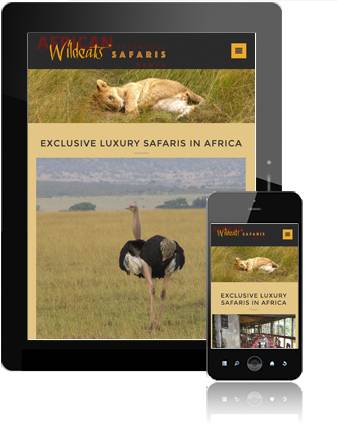 About this Project:
A successful travel company based in Kenya, Africa.
We took the pictures while on safari with them and then custom designed this WordPress Website complete with opening animation. Originally launched in 2004, the website basic design still works with minor technical updates each year. Client is able to control all updates themselves.
Website was redesigned for them to be mobile and for a larger format in 2016.
Features:
Custom Logo & Branding
Photography
Custom Website Design
WordPress CMS
Trip Request forms