Xynergy iOS App

Xynergy iOS App
Now you can connect with your favorite digital media agency through your iPhone or iPad.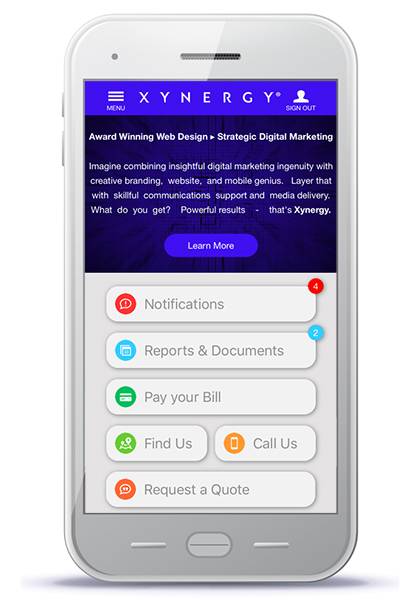 With the Xynergy app anyone can, with a single click:
- Browse Xynergy's company directory to email or call us
- read the latest blog as well as
- map our locations.

You may even use the new app to request a quote.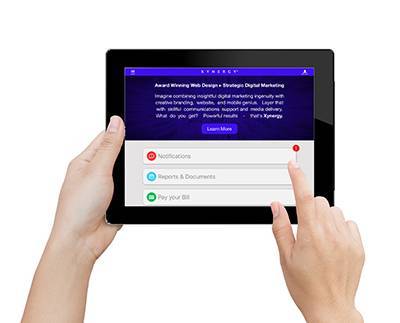 As a client, you also have special access to:
- Download your digital marketing reports
- Browse exclusive articles and training resources.
- View Invoices and pay bills with credit card or Bitcoin
- Sign up for optional notifications and alerts.