Mobile Website Development & Conversions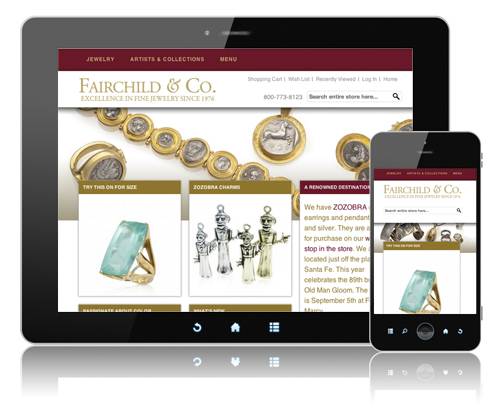 The use of mobile devices: smart phones, tablets, iPads, iPad minis has grown exponentially over the last few years. At this point in time, if your site does not have a mobile version or at least a mobile app, you are loosing customers.
There are multiple ways to achieve mobile communication. Depending on your business or goals, which way is the best way to implement it should be considered carefullly. Sometimes you will use more than one technique.
It important to understand, there is a distinction between Mobile APP and Mobile version of your website.
​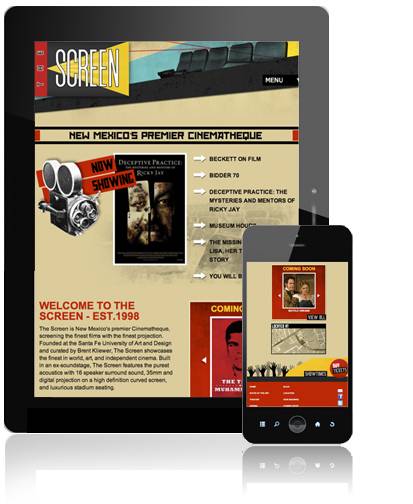 A mobile version of your website is browsed like a website via browsers on a viewers smart phone or tablet. The difference is, the content is reformatted to fit smaller screens. We build mobile versions of website through either responsive theming or by building a seperate mobile site.
A mobile APP is a custom application which is downloaded and installed onto a viewer's smart phone or tablet. Typically it works and looks different from the website (but might share data).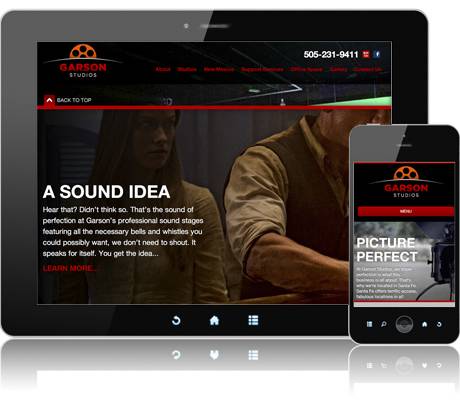 Xynergy® developes both mobile versioned websites and mobile applications. We act as your advisors as to which technology might work best for you. Most of our newer websites are built with a mobile version right from the beginning and we teach our clients how to update them.
Click here to view websites we have built with Mobile versions.