Manage your Clients Online
Xynergy® has been doing custom interactive programming for large online communities since 1998 for Shirley Maclaine's website. We offer base systems which allow for site-wide updating, member sign-up and control, and content archiving. Then our clients choose what other functions they would like to have in their community websites: forums, community chat, shopping, audio/video, media archives, webinars, shows, events and/or email.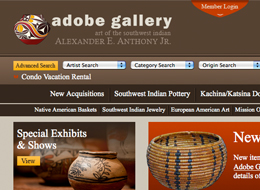 adobegallery.com
adobegallery.com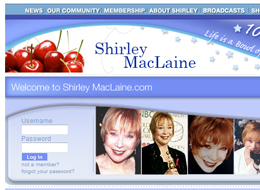 Shirley MacLaine
Official Website - since 1997 shirleymaclaine.com

Massive and popular website features member functions which give them access to her weekly online radio show interviews, 10 years worth of media archives: Video/Audio/articles, shopping discounts, online chat, community forum and much more.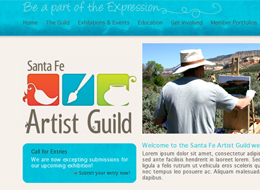 Santa Fe Artists Guild
Corporate ID/Logo Design by Xynergy®. New site design for Online Members Community and Directory.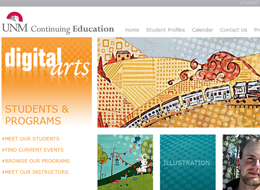 UNM Continuing Education Digital Arts Program Student Portfolios Directory
Website Design and online student logins and portfolios directory.
And more...
Recovery Systems Institute
treatmentandrecoverysystems.com
Advertising directory, membership sign up ecommerce, events
NM Wine Growers Association
NMWine.com
Massive, members database and administration functions.