DIGITAL AGILITY BLOG: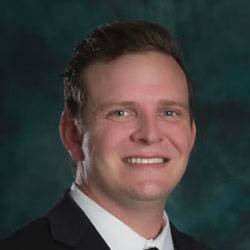 Blog Author David Cox
David is a digital marketing manager for Xynergy, specializing in SEO, social media, email marketing, and pay-per-click advertising. His passion for marketing is fueled by the excitement he feels when his clients achieve their marketing goals. Outside of work, you can find David enjoying all the outdoor activities New Mexico has to offer, including snowboarding, golf and camping.
---
Enjoy reading the following articles by David Cox:
Okay, so it's not the most recent issue that I could be writing about. In fact, a simple Google search regarding 'click-fraud' returns articles that were published in 2007. So, at best, I'm late to the party. Despite my tardiness,…