DIGITAL AGILITY BLOG: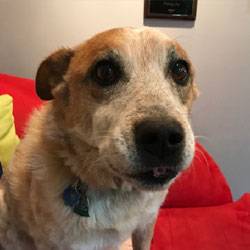 Blog Author Xynergy
Bandi* is our trusted pet and mascot. When she isn't writing tips on reaching more prospects for your business; she can be found getting scratched behind the ears or catching a quick snooze between assignments. * Please note, the name Bandi also serves as a nom de plume for non-team member contributors.
---
Enjoy reading the following articles by Xynergy:
There there are problems in every relationship, and if you know the warning signs, you can look for other alternatives before the going gets rough.