DIGITAL AGILITY BLOG: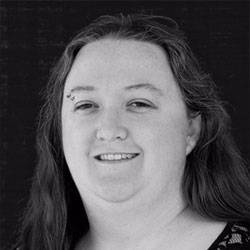 Blog Author Jennifer Frye
Jennifer is one of the talented web developers at Xynergy®, as well as a security specialist. Though coding is one of her greatest passions, you can also find Jennifer curled up with a good book, perusing the local comic book and gaming stores or battling her way through her favorite video games.
---
Enjoy reading the following articles by Jennifer Frye:
Dont repeat the mistakes of Equifax. Find out more here on the deplorable breach and how easily it could have been avoided.