DIGITAL AGILITY BLOG: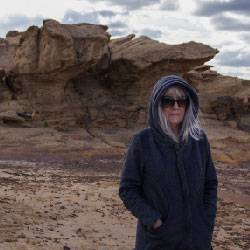 Blog Author Nancy Zimmerman
Nancy Zimmerman is a writer, editor, translator, and video producer based in Tesuque, New Mexico.
---
Enjoy reading the following articles by Nancy Zimmerman:
Is it worth it to ad vlogs to your website? In a word, yes! First, it's important to recognize that almost everyone enjoys watching a video.
There are some interesting statistics to back this up.
Forgoing a professional translator comes at a high cost.