DIGITAL AGILITY BLOG: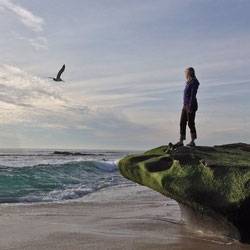 Blog Author Sue Swanback
As our Senior Software Engineer, Sue spends her time deep in the Apple landscape of Swift and Objective-C, taking Laravel breaks when needed. When not at work, she's often off-grid in the woods somewhere.
---
Enjoy reading the following articles by Sue Swanback:
Thanks to Jimmie Maverick's Fantasy Football Draft app, developed in partnership with Xynergy, you can skip the research and spreadsheets and just sit back and make awesome picks in your Fantasy Football leagues.