DIGITAL AGILITY BLOG Archive: June, 2016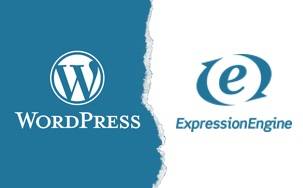 WordPress and Expression Engine are the two most popular Content Management Systems (CMS) out there when it comes to building a website (or redoing an existing one). Our Xynergy team is expert at both.
A robust CMS provides the foundation for collaboration, offering users the ability to manage documents and output for multiple author editing and participation.
More people have probably heard of WordPress—it started out as a blogging CMS, so it has had time to insinuate itself into the general consciousness as such. And as it grew in popularity, and more people used it, it soon adapted itself to users' other wants and needs,…