DIGITAL AGILITY BLOG: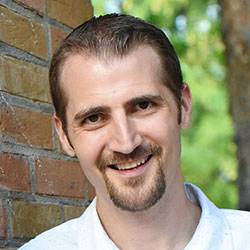 Blog Author Justin Alei
Justin is a talented frontend web developer at Xynergy®, specializing in ExpressionEngine development. Beyond his passion for technology, he has a deep love for good coffee and photography and when not at work, he can be spotted exploring his artistic side behind the camera or living out the dreams of his inner rock star by jamming on his drum set.
---
Enjoy reading the following articles by Justin Alei:
Hopefully by now everyone knows that having a mobile friendly version of a site is critical for mobile-based searches, though now Google are taking things even further.